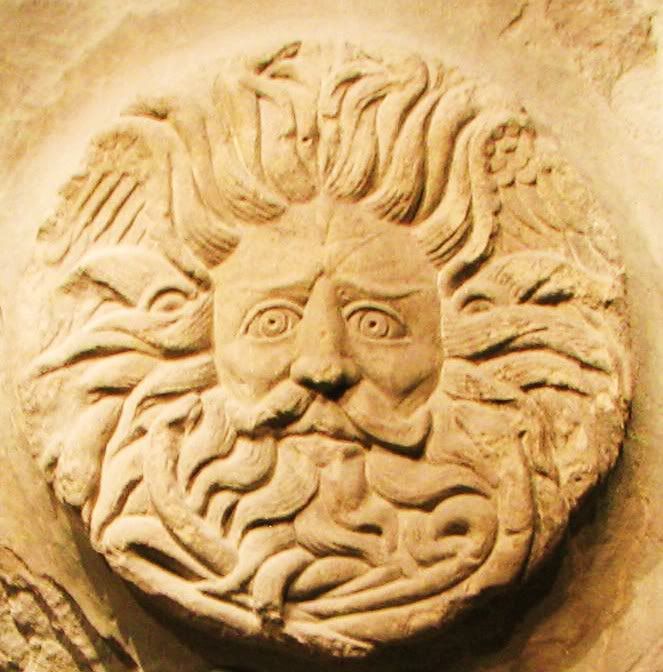 The Gorgon at Roman Baths, England-La Gorgone aux Thermes de Bath, Angleterre
Photo Set Roman Baths UK
Photo Set Early Roman bath in UK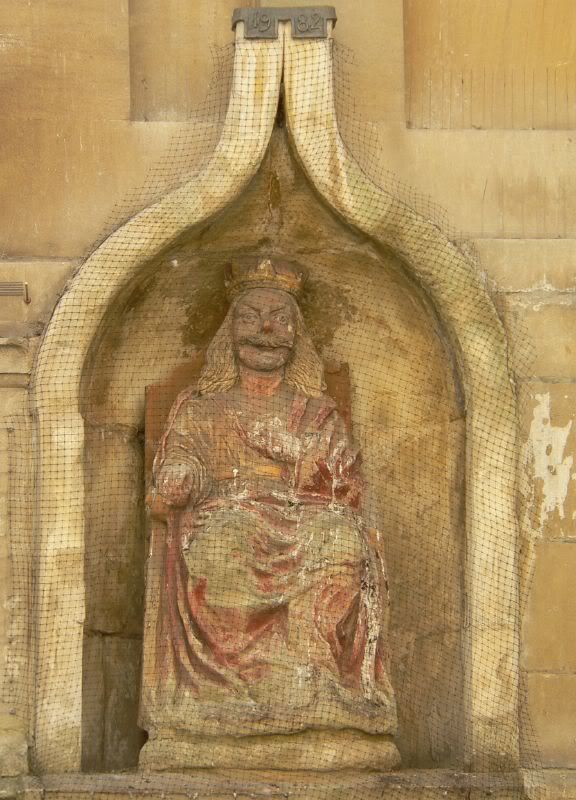 Shrine to a ruler at Roman Bath. Ancient Roman found in Britain. Photo by Mharrsch, 2006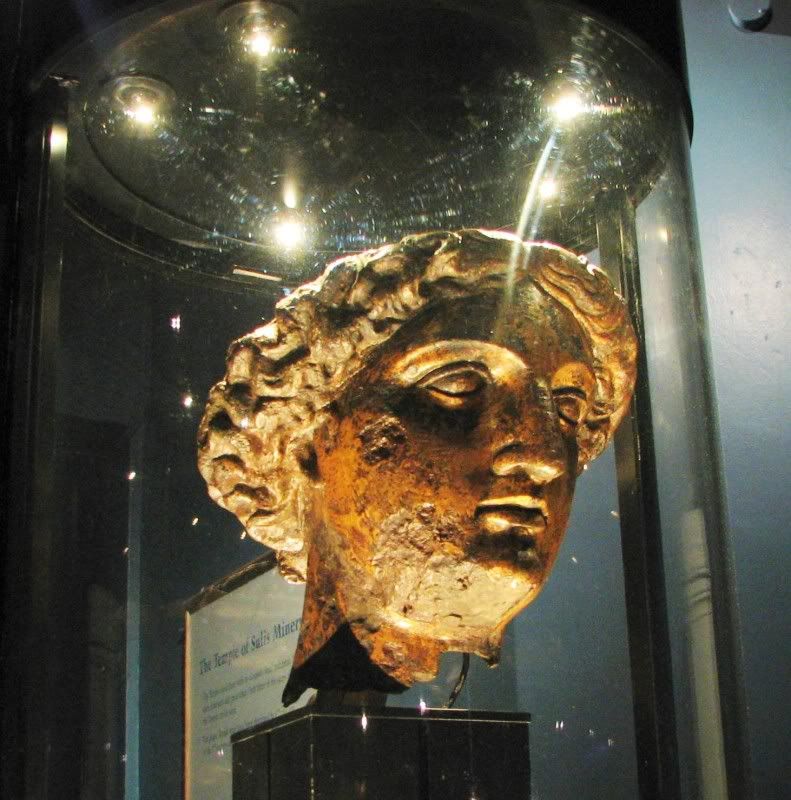 Minerva's head at Roman Baths, Bath, England. Photo by Bernard Gagnon, 2007.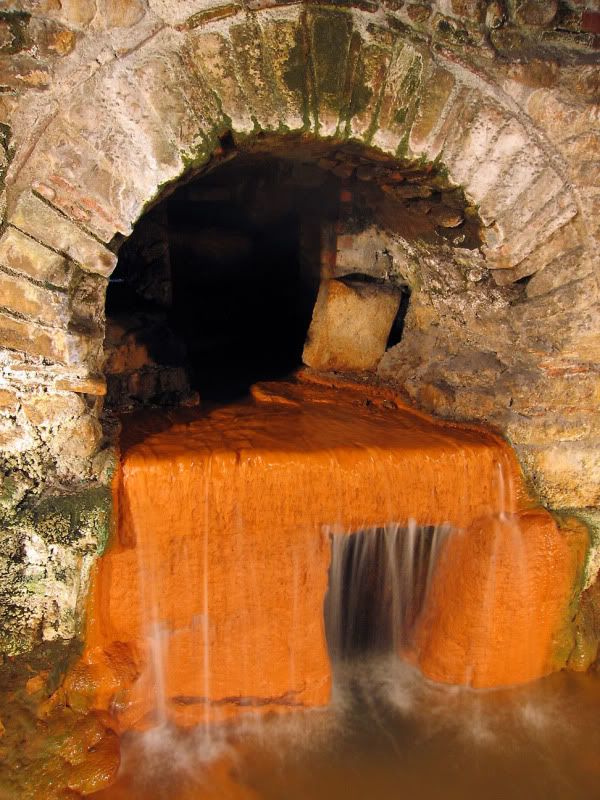 Roman
Baths Bath-Spring Overflow. Photo by Andrew Dunn, 2005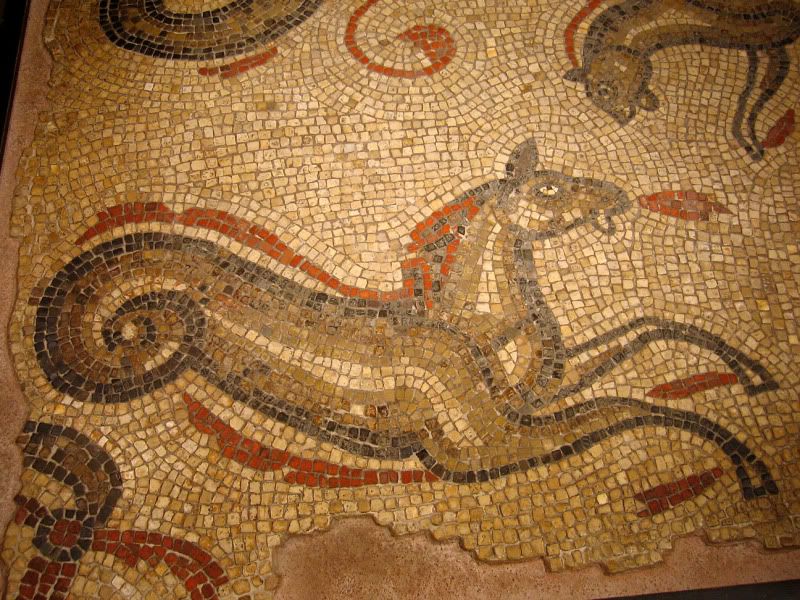 Section of mosaic floor from the Roman Baths at Bath. The main figure is a sea horse. Photo by Andrew Dunn,2005.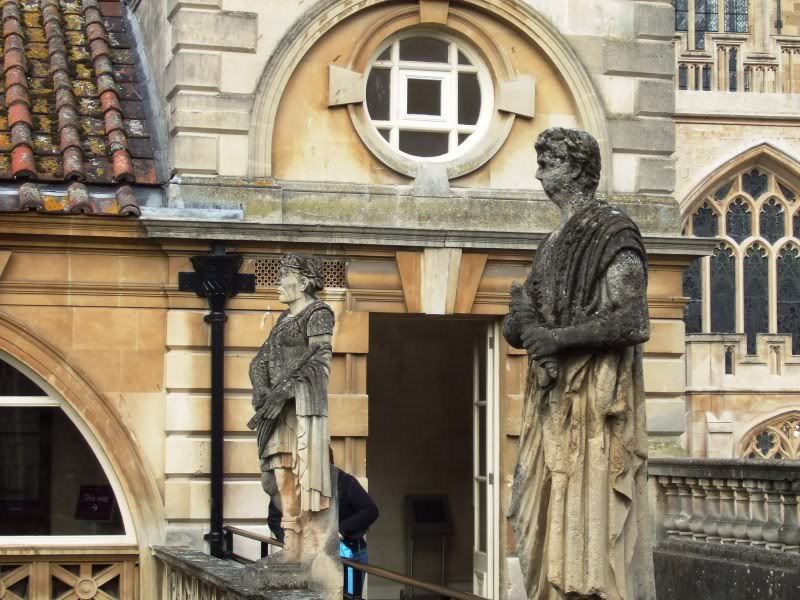 Roman bath. Statues at the Roman Bath at Somerset.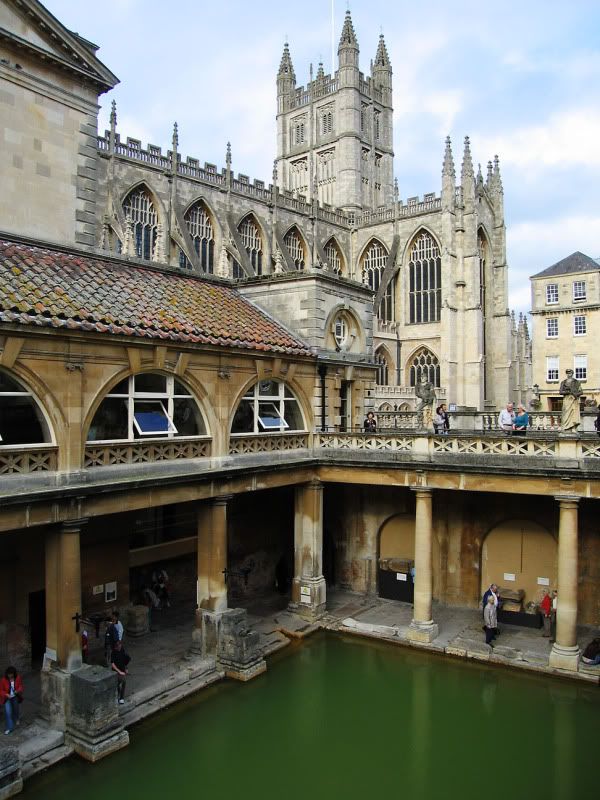 The Roman baths in the city of Bath, England, seen from the upper level of the Terrace of the Victorian renovation of the site. The columns are effectively modern, but the bath, flag stones and bases to the columns are the original Roman stonework Roman Baths Bath. Photo by solipsist, 2005.
History of Roman baths in the UK
Reconstruction of a Roman Bath: